The Hill Country Builders Association (HCBA) announces two Fredericksburg Builders, featured in the annual Parade of Homes, October 12-14 & 19-21.
The Hill Country Parade of Homes has earned a unique reputation as a destination event featuring Texas' most acclaimed custom builders. Eleven builders from across the Hill Country Builders Association region will be opening homes for attendees to enjoy. Fredericksburg builders, Lemburg House and Hominick Homes, will each be featuring Fredericksburg homes in the tour.

Lemburg House, established in 2016, is built on trust and strives to guide clients through the custom home building process with integrity. Ben & Trish Fuller, owners of Lemburg House, believe that building exceptional homes begins with authentic communication between builder & client. Trish shares, "At Lemburg House, we want to build a home to reflect the uniqueness of a family. Our parade home embodies this beautifully!". The Lemburg House Parade home is a thoughtfully designed 4 bedroom, 3 bath featuring a chef's kitchen & must-see outdoor oasis.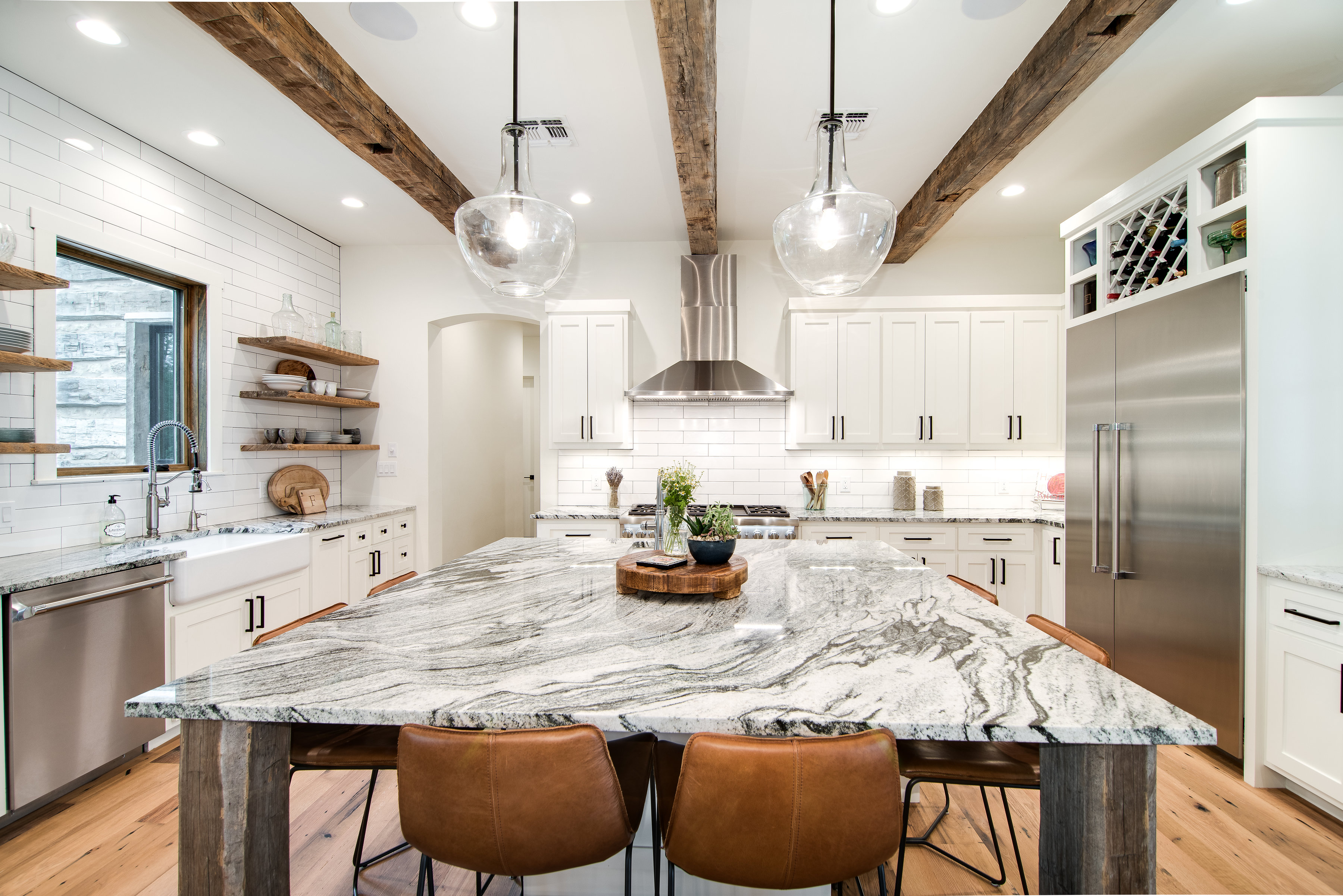 Aaron Hominick, builder at Hominick Homes, began his building career in Fredericksburg in 2005. After working as Superintendent for his parents, Jerry & Dorothy Hominick, Aaron transitioned to Owner of Hominick Homes in 2017. Recently, the Hominick Homes team grew by adding Bradley Durst as Superintendent. "Hominick Homes believes clear and honest communication is the foundation to an enjoyable building experience." Aaron continues, "We work as a team with our clients to bring their ideas to reality, combining our knowledge and experience with their vision and goals."
The Hill Country Parade of Homes is presented by Security State Bank & Trust. "Security State Bank and Trust's mission is to help build communities we call home," said Dan Kemp, Senior Vice President. "That is why we are a continued sponsor of the Parade of Homes with the Hill Country Builders Association. It is an honor to be a part of Local Builders building homes in our communities."
This year's Hill Country Parade of Homes is expecting a record number in attendance. For more information, visit HillCountryBuilders.org, or call the Hill Country Builders Association at 830-798-2266.

ADDITIONAL DETAILS
Includes eleven homes from Kerrville, Fredericksburg and Marble Falls areas. Open to the public Friday through Sunday, Oct 12-14 and Oct 12-21.

Tickets are $10 per person and can be purchased online at HillCountryBuilders.org and at each home during Parade hours.