2018 has come to a close and we are taking a closer look at the numbers. Studying this data is important, it allows us to educate our clients accurately on what the market is telling us.
Year-over-year we have seen unprecedented growth. The type of growth a market simply cannot sustain. When average home prices are increasing on an average of 8.5% over the last 6 years, it makes sense that eventually the growth rate will begin to slow. The average income of a buyer will not hold steady with that increase and in turn causes the buyer pool to narrow bringing reality into check.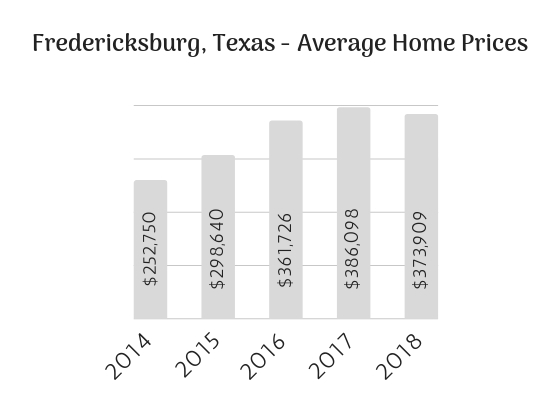 Does this mean anything significant to our market? Our opinion would be, not really. Our pricing continues to be healthy and our town continues to grow.